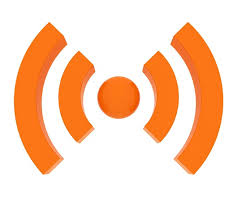 Slow wireless?  Can't get on the network?  Get kicked off?  Performance up and down?
Let us help – our consultants have many years of experience with wireless networks.
Our particular areas of expertise are with Aruba and Ruckus but we can assist with the design, health check or performance improvement of any network.
In particular, we can help with:
 • wireless spectrum analysis (looking for interference)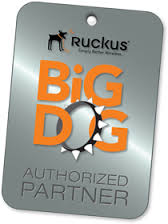 • antennae placement
 • coverage
 • wireless settings
 • Internet connectivity
 • BYOD student management
 • visitor management
 • wireless security