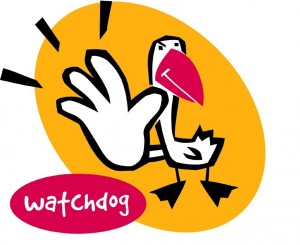 On behalf of Our School Ltd, we warmly welcome former clients of Watchdog Corporation Ltd.
Many of you will already know members of our team such as Brett Merrick, Rohan Meuli and Alan Tomlinson and we look forward to providing our high quality IT services and support to you.
Please feel free to contact us at  or .