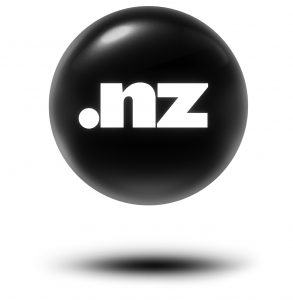 Following a comprehensive consultation, the Domain Name Commission (responsible for .nz policy), has implemented the Individual Registrant Privacy Option (IRPO). This feature allows individual registrants of a .nz domain name who are not in significant trade to withhold some of their registration information from display in a WHOIS search (to be known as a .nz query search). The registrant's name, email address and country will still be visible; however, IRPO will withhold their registrant address and registrant telephone number from display.
Individual registrants who want to use IRPO for their domain name(s) will be required to ask their registrar for it and make a declaration that they are not in significant trade.
If you would like to implement IRPO for your domain name, you can do so by contacting our Support team at support@ourschool.co.nz (or 09 213 4096).