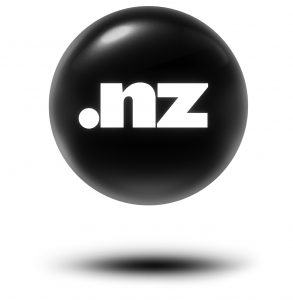 Our School Ltd is an authorised domain name registrar, providing services for the registration and hosting of .nz domain names.
We deliberately provide our clients with a hands-on service by our experienced engineers – you can simply send us your request and we action it for you!
In this way, we not only have the opportunity to do a sanity check of the proposed DNS change but we can also ensure it is implemented correctly – not always easy for end-users!