Our School Ltd – Your Expert IT Partner
Since our company was founded in 1996 by Brett Merrick (as
i-com:Internet Communications Ltd), it has been successfully providing schools and small-medium businesses with high quality consulting services, hosted services and selected hardware and software.
In 2013, Rohan Meuli, formerly Managing Director of Watchdog Corporation Ltd (the well-known provider of Internet and filtering services to schools, homes and businesses), joined the company as it expanded with a particular focus on cloud services and, in 2014, i-com was re-branded as Our School Ltd (OSL).
OSL is a dynamic, flexible and responsive team that works constructively with our school, business and NFP clients (and their other service providers) to provide an outstanding ICT environment for those organisations.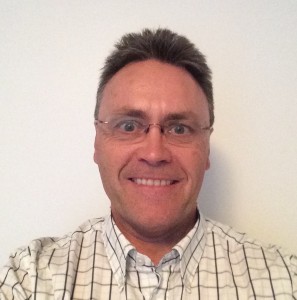 Rohan Meuli (Business Director), 027 4466 027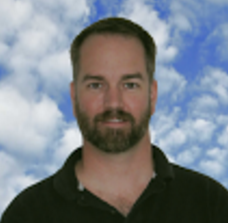 Brett Merrick (Technical Director)